Interested Priority Sectors
Interested Priority Sectors
Construction, Environmental, Property Development, Tourism
Construction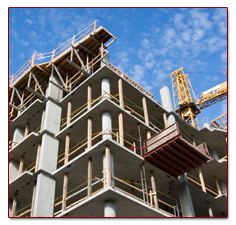 The construction sector in Oman expected to be worth around $7bn by the end of 2012 and with some $15bn worth of construction and infrastructure projects either at the initial development stage or planned before 2015 as the government of Oman continues to encourage economic diversification with most of the additional funding to be directed towards infrastructure and development projects.
Ongoing big projects at the moment as example Muscat International Airport & Salalah airport
The railway construction worth $1.6bn will also be start construction by the end of 2012 from UAE border to Sohar, Muscat and then to Duqm & Salalah. The designs Consultant for the sultanate's section of the GCC railway project are set to finalize.
There will be Muscat southern expressway, which will run from Muscat to UAE border and should be coming up within the next 2 year as well as Bid Bid to Sur road, of which the first part is about $ 268mn to $ 402mn and upcoming developments in Duqm
Four new regional airports in Oman are also in the pipeline(Sohar, Ras- Al -Hadd, Duqm & Adam)
Omran, the investment arm of the Sultanate of Oman to develop tourism infrastructure, is investing $ 1072mn for building the prestigious Oman Convention and Exhibition Centre.
Environmental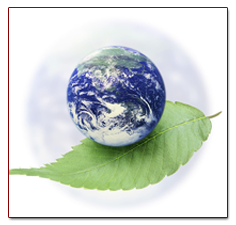 Oman Is the only Arab Country having separate environmental ministry in line to manage the environmental related issues of the country.
Oman is enriched with 6 mid sized Industrial estates with area spreads between 4 million m2 to 60 million m2
There will be Muscat southern expressway, which will run from Muscat to UAE border and should be coming up within the next 2 year as well as Bid Bid to Sur road, of which the first part is about RO100mn to RO150mn and upcoming developments in Duqm.
Oman have many Refineries, Power Plants, Petro chemical industries, industrial sea Port, GAS processing plants and many other industries flooded in big industrial estates.
An organisation having experience in sustainable projects like Carrying out Green House Gases Estimation Inventory, Fugitive Emissions monitoring, EHS Management Systems, Air Quality & EIA Studies, Safety Audits & Training, Oil spill & waste disposal services, Waste treatment systems will have plenty of opportunities floated in near future
Property Development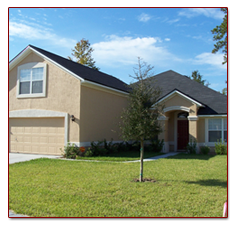 Oman's property market has seen demand soaring even as prices climb, especially in the Sultanate's residential property, which is now into its third year of growth.
According to an Oxford Business Group report, Oman's property boom, like that across most of the Gulf region Sultanate is on top of GCC market for attracting GCC nationals to own properties in 2011. UAE showing a growth rate of 43% of the total number of occupants of the property and Oman stood just below with 41% and third being Saudi with growth rate of only 8%.
Income per capita in the report shall be increase as the minimum salaries have increase in Oman by around 50%.
50% of the population which are locals are below 18 years which mean that huge numbers of new customers are yet to tap.
As per the statistics from Ministry of national Economy about 86% of Omani is living in houses they own while about 11.27% live in rented houses.
The expatriate population of 59.6% lives in houses provided by the employer and the rest in the rented houses.
The statistics shown that the last project of a famous builder which comes under midsized project 3 months back the 70-80% of the projects sold in 3 weeks time.
Tourism
The WTTC (World Travel and Tourism Council) has revealed that the tourism industry of Oman is expected to witness a magnificent growth in near future with increase in its contribution to GDP, which is anticipated to reach about US$ 1,604.70 Million in 2018 from nearly US$ 944.08 Million in 2008.
NAS initiated to start up a local Hotel management Company along hotel centric management consultants with wide experience in opening and operating hotels in the three, four and five stars category in the GCC region. HMC also provides the entire gamut of consultancy services related to project development in general including financing and implementation.
Working closely with one of our channel partner in Germany for the holistic touristic communication between Oman & Germany.
looking forward to have more tie-ups in same sector with more countries to be a part of Oman's tourism development programme.